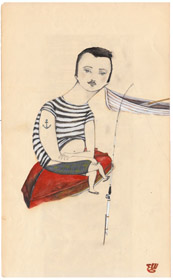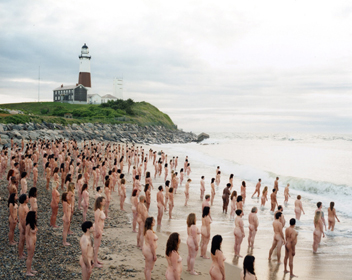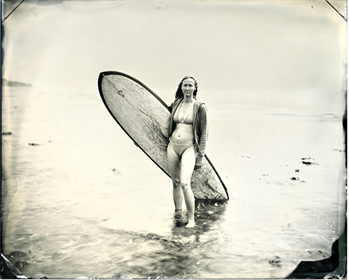 INDIAN SUMMER
By appointment September 23 - October 21, 2012
To view works, click under "Artworks" on the left menu. Click thumbnails to enlarge, see info., and advance.
Invited to do a quick summertime show in late August by our charming friends at
Quik Fun Gallery
in East Hampton,
Kinz + Tillou Fine Art
put together "SHE SELLS SEASHELLS BY THE SEASHORE", a fun and eclectic collection of contemporary artworks, 19th century paintings, antique & folk collectibles, artists' jewelry, designer/artist swimwear and, yes, the most extraordinary seashells.
We had such a great summer and good response to the exhibition that we were not ready to let either end.
INDIAN SUMMER
is an extended 2nd presentation of our summer show installed at a private brownstone in Clinton Hill giving our friends and followers in the City an opportunity to view and purchase works, while bringing back a bit of the beach and endless summer to Brooklyn.
Including works by: Kim Keever, Spencer Tunick, Joni Sternbach, Edwina White, Megan Greene, Brian Dettmer, Elizabeth Insogna, Yorgo Alexopoulos, Javier Pinon, John Spinks, Ayca Koseogullari, Alan Steele, Mia Berg, Russ Meyer, ARENAgal by Renée Riccardo jewelry, Morissa Geller jewelry, Mara Hoffman swimwear, and more.
This exhibition is dedicated in memory of our dear friend Carlisle Brigham Champalimaud, (1983 - 2012) and her eternal sunshine.
59 Cambridge Place
Clinton Hill, Brooklyn, NY
(between Gates Ave. and Greene Ave.)
For more information and viewing appointment call Michelle at 917.912.3922